Marine Safety Equipment by Anglesey Marine Supplies
Marine Boating Distress Flares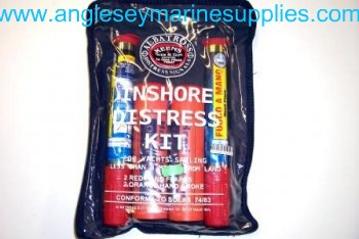 Inshore Coastal Flare Distress Kit
The inshore distress flare pack is designed for use less than 3 miles from land, Supplied in a waterproof window wallet.
Comprising of 2 handflares and 2 orange smoke
£50.99 £48.99 plus postage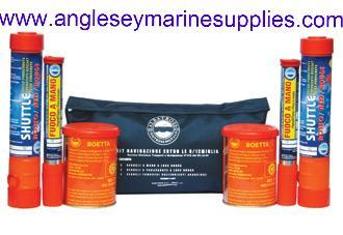 Coastal Flare Distress Kit
Coastal marine safety boat flare kit, for use up to 7 miles from land. Supplied in a sprayproof carry case. The distress kit comprises of 2 red hand flares, 2 orange hand smokes, and 2 parachute red rockets.
Originally £99.95 now only £89.99 plus postage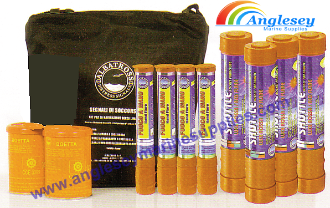 Offshore Distress Flare Pack (Solas)
Designed for all vessels sailing more than 7 miles from land. Supplied in blue waterproof reinforced dry bag. Offshore Distress kit comprises of 4 red handflares, 4 parachute red rockets, 2 lifesmokes.
Available for only £169.99 plus postage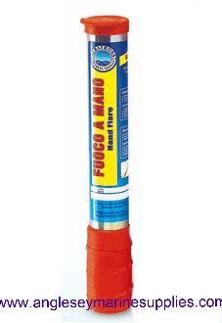 Red Handflare Boat Marine Safety
The signal is approved and meets the latest SOLAS 74/96


Used for distress signalling purposes on ships, lifeboats, life rafts and for pleasure craft. Burns for 60 seconds at 15,000 candela. Visible up to 5 miles.
Available only £11.99 each or £19.99 for 2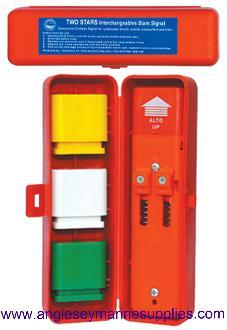 Personal Flare Distress Kit
The signal is approved and meets the latest SOLAS 74/96

APPLICATIONS
For distress signalling purposes on boats, yachts, jetskis, hiking and climbers.
DESIGN
Tube is made of corrosion-resistant steel with plastic handle extendible.
FUNCTION
• Extend the handle and open the lid
• Hold the signal upward, overboard and downwind
• Pull the loop. The flare ignites after 2 sec. delay.
Special offer price only £36.99 plus postage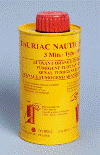 Orange Smoke Distress Flare
DNS Orange Smoke Signal Distress flare canister for use in Boats, Liferafts and Lifeboats according to SOLAS regulations.
Specifications :
Smoke duration time : > 3 minutes. Safe to use in oil or petrol covered water.
Approvals : USCG -SOLAS –MSA
Only £25.99 £22.99 plus postage while stocks last
Marine Boat and General First Aid Kits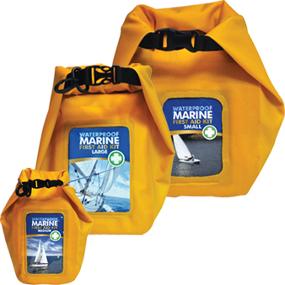 Please view document for list of contents
Marine First Aid Kits Waterproof
3 Sizes of marine first aid kits available from basic which is ideal for small boats and personal watercraft to our large first aid kit with comprehensive contents ideal for larger vessels.
All kits enclosed and contained in a waterproof pouch for protection.
Prices start from £13.99 £10.99 plus postage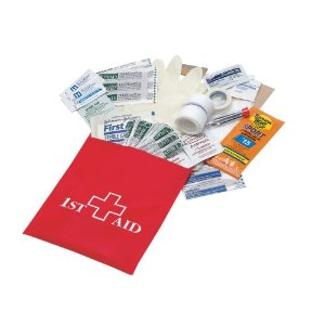 Waterproof first aid kit in nylon bag with waterproof zipper. Stows away easily anywhere, Doctor selected items.
£18.99 £16.99 plus postage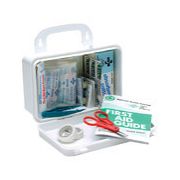 Seachoice Boat First Aid Kit
A must for all vessels. The Seachoice deluxe marine first aid kit comprising of a large selection of doctor selected items.
On offer at £35.99 £32.99 plus postage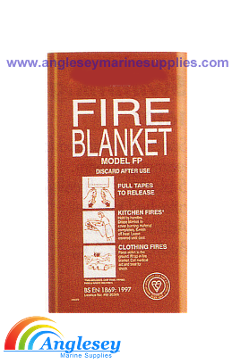 Fire Blankets ( BS EN 1869 : 1997 )
Kitemarked fire blanket in hard pack. 1 x1 metre in red rigid PVC slim container.
For use in boats, motorhomes, caravans, workshop or in the home.
Available for only £12.99 plus postage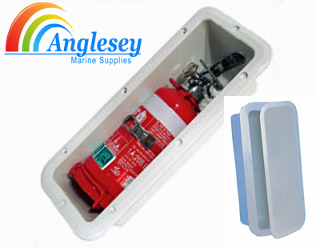 Boat Fire Extinguisher Hatch Box
Boat hatch type storage case for fire extinguishers. Flush mounted fitting allows safe and protective storage of a fire extinguisher in the boat cockpit or dashboard. UV resistant construction. White ASA, Takes fire extinguishers to 2kg. Also ideal for caravans, motor homes etc.
Available for only £39.99 plus postage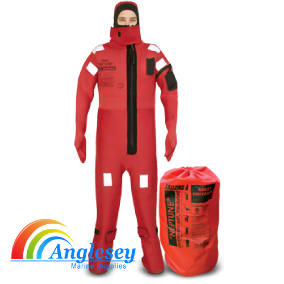 Lalizas Neptune Insulated Immersion Suit
These Immersion Suits are made from reinforced Neoprene and incorporate a face seal & flap, three fingered glove , front waterproof zipper, ankle cuffs, neoprene pocket and retro reflective tape. All of these features have been designed to protect the wearer against cold without diminishing freedom of movement and exceed the latest SOLAS specification for hypothermia protection Perfect for all commercial oerations including oil rigs, rescue boats , ocean sailing etc. Low cost effective flotation suit.
Available for only £169.99 plus postage
Boat Safety from Anglesey Marine Supplies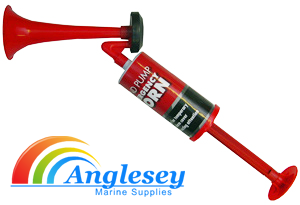 Hand Operated Boat Air Horn
Use this hand-held air horn as a temporary fire alarm or for attracting attention in emergencies. The hand operated horn requires no refill canisters. Operates on pumping action alone. Each squeeze of the plunger will blow the horn once! Can be repeated as often as desired.
Perfect for marine applications, ideal as a back up horn in case of onboard horn failure.
Available for only £11.99 plus postage